Prevent further complications
The progressive nature of XLH may lead to increasing clinical consequences over time.1-3
Early management of XLH in both adults and children may help prevent further complications.
Comprehensive care for patients
Symptoms of XLH are nonspecific when considered individually and vary between patients. Accordingly, patient care requires a comprehensive team of healthcare practitioners and specialists to provide treatment and disease education for you and your patients.
These specialists may include:
Endocrinologist1
Nephrologist1
General practitioner1
Pediatrician1
Occupational and physical therapists1
Orthopedic surgeon2
Rheumatologist4
Clinical geneticist5
Pain specialist1
Genetic counselor5
Dentist1
XLH management
Managing XLH symptoms will depend on the severity of their clinical presentation. Some ways to help manage symptoms may include:
Medications and supplements6
Orthopedic interventions6
Physical therapy6
Dental care 6
Genetic counseling6
Treatment for hearing loss6
Preventing primary or secondary complications6
Other strategies to help manage XLH symptoms:
Physical therapy to support and prevent further bone and joint pain6
Consistent oral hygiene to prevent tooth pain and infections6
Workplace or school support6
Management goals for children and adults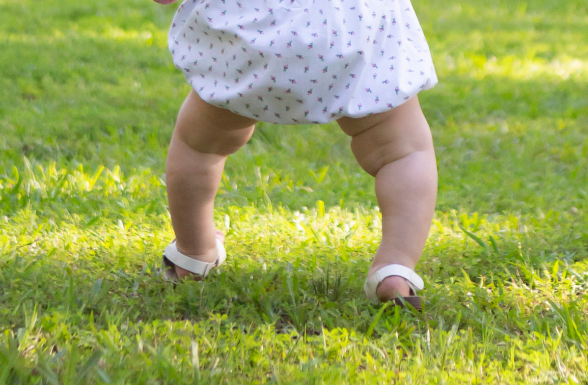 Children
Normalize levels of serum phosphorus to promote the healing of rickets and osteomalacia1
Prevent outcomes such as bowing of legs and impaired growth1
Due to the progressive nature of XLH, pediatric patients will eventually need to transition in care as they develop into young adults. Healthcare providers can play an active role in helping these patients become proactive in their care by helping educate them on the disease and encouraging self-management.7
Young adults
Transitional care for young adults is important because of the progressive nature of XLH. As pediatric patients grow into young adults, it's important to educate them on their disease and how to take care of themselves.
Help them by promoting disease education early and encouraging independent self-care as they grow older. Patients can develop healthy habits proactively and prioritize their needs.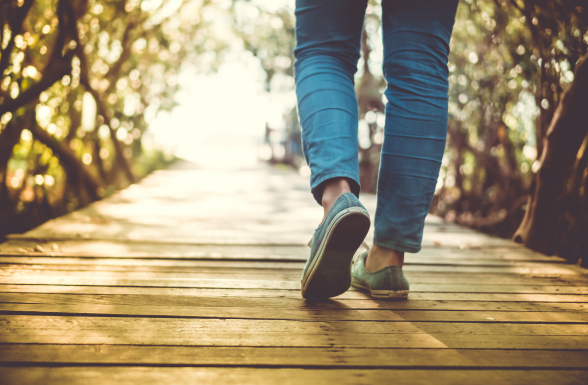 Adults
Normalize levels of serum phosphorus1
Promote the healing of osteomalacia1
Prevent and/or heal fractures and pseudofractures1
Relieve bone, muscle, and joint pain and/or stiffness1
A careful transition for young adults with XLH may promote favorable disease management.7
Genetic counseling
For patients with X-linked dominant disorders like XLH, genetic counseling can be an important element in helping patients manage their condition, identify family members at risk, learn about existing protections against insurance and employment discrimination, and connect with patient support organizations.
---
Connect the symptoms and take the next step
Learn more about XLH
Watch videos to get more information about how XLH affects the body.
XLH resources and community
From case studies to brochures, find resources for you and your patients to understand more about this rare condition.
Set up time with a representative to talk more about XLH, or sign up for news and information about XLH.
References:
1. Dahir K, Roberts MS, Krolczyk S, Simmons JH. X-linked hypophosphatemia: a new era in management. J Endocr Soc. 2020;4(12):bvaa151. doi:10.1210/jendso/bvaa151 2. Carpenter TO, Imel EA, Holm IA, Jan de Beur SM, Insogna KL. A clinician's guide to X-linked hypophosphatemia. J Bone Miner Res. 2011;26(7):1381-1388. doi:10.1002/jbmr.340 3.Hamilton AA, Faitos S, Jones G, Kinsley A, Gupta RN, Lewiecki EM. Whole body, whole life, whole family: patients' perspectives on X-linked hypophosphatemia. J Endocr Soc. 2022;6(8):bvac086. doi:10.1210/jendso/bvac086 4. Linglart A, Biosse-Duplan M, Briot K, et al. Therapeutic management of hypophosphatemic rickets from infancy to adulthood. Endocr Connect. 2014;3(1):R13-R30. doi:10.1530/EC-13-0103 5. Ruppe MD. X-linked hypophosphatemia. In: Adam MP, Everman DB, Mirzaa GM, et al., eds. GeneReviews®. Seattle (WA): University of Washington, Seattle; February 9, 2012. Updated April 13, 2017. https://www.ncbi.nlm.nih.gov/books/NBK83985/ 6. Trombetti A, Al-Daghri N, Brandi ML, et al. Interdisciplinary management of FGF23-related phosphate wasting syndromes: a Consensus Statement on the evaluation, diagnosis and care of patients with X-linked hypophosphataemia. Nat Rev Endocrinol. 2022;18(6):366-384. doi:10.1038/s41574-022-00662-x 7. Dahir K, Dhaliwal R, Simmons J, et al. Health care transition from pediatric- to adult-focused care in X-linked hypophosphatemia: expert consensus. J Clin Endocrinol Metab. 2022;107(3):599-613. doi:10.1210/clinem/dgab796